Check out Operation Military Sweethearts at http://www.etsy.com/shop/OMSweethearts
What exactly do you sell in your shop? I sell semi-customizable hair flowers and hair bows. My general theme is Military and Patriotism but I can do custom orders of any theme and any color that I may not currently have in stock.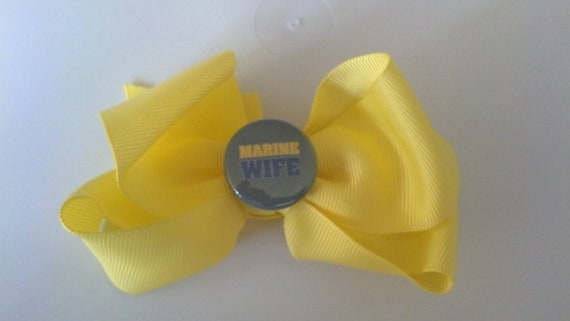 My love for my country and our military. I've always been a VERY patriotic person. My husband is a Marine who suffers from PTSD; so my ultimate goal is to make enough revenue that I can make large donations to military based organizations (IE: Semper Fi Fund, Wounded Warriors Project etc)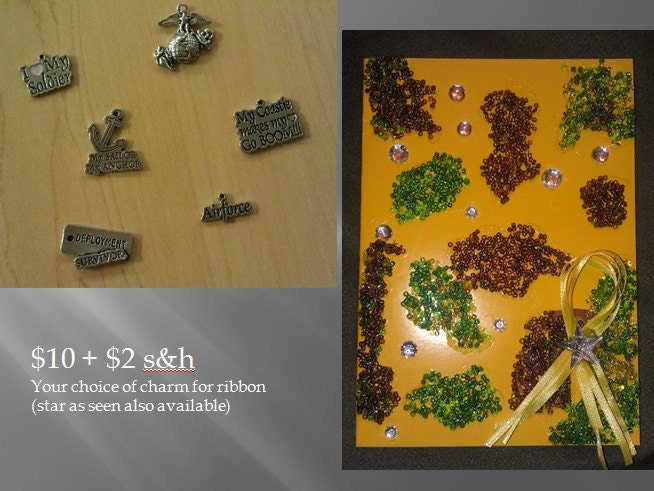 What is your favorite thing to create? I love creating anything. I drew to hair accessories because I've always loved wearing big bows and flowers in my hair.
Tell us a little about you? I am 26 years old. My husband and I have been married for 5 months. So currently I'm working full time and going to school (1 year to go until I have my BA woo hoo) and learning how to be a wife! I was born and raised in southern California, and as previously mentioned, I am an extremely patriotic person; I've been that way since I was a kid!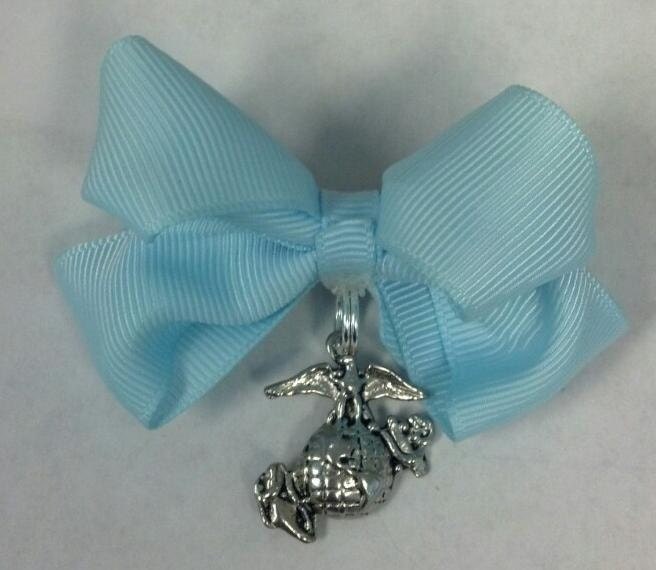 How did your shop start? I've always been crafty and creative and I came to a point where I wanted to find something fun to create that could bring in funds to make donations with. It all just kinda fell into place from there.
When you aren't crafting what do you enjoy doing? Spending time with my husband and our 5 dogs!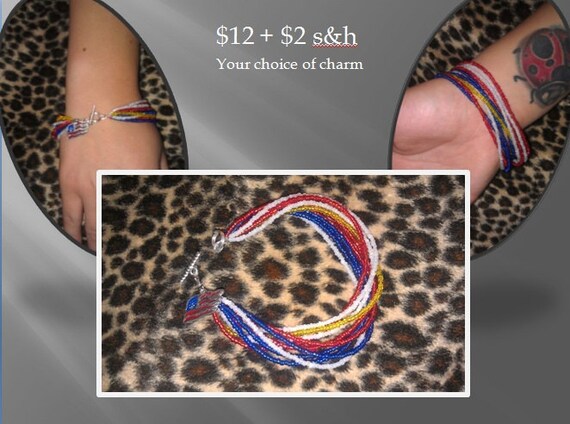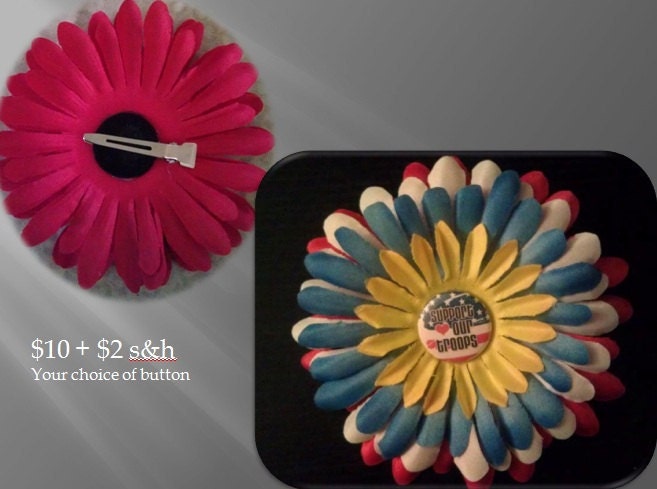 How do you advertise? Mostly through etsy teams. I try to advertise on facebook and through friends but the advertisement aspect of this shop has been the biggest struggle so far.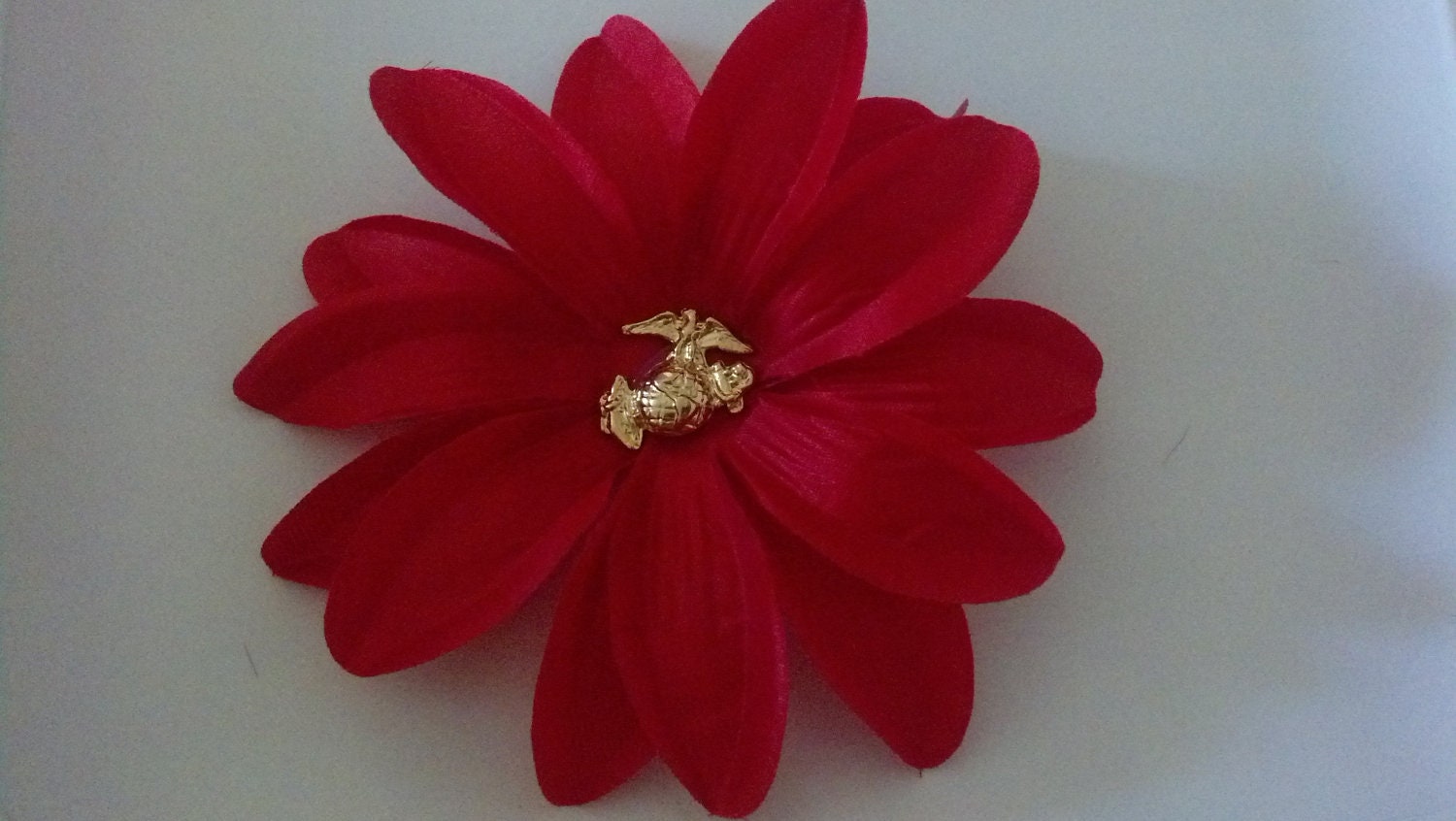 What surprises people about you? That I am actually a HUGE goofball. People tend to assume I'm going to be mean when they meet me, or have an attitude. But as a whole, I'm really nice and passionate about the things in my life. I just like to have fun and laugh! I love helping people and really want to make a difference.