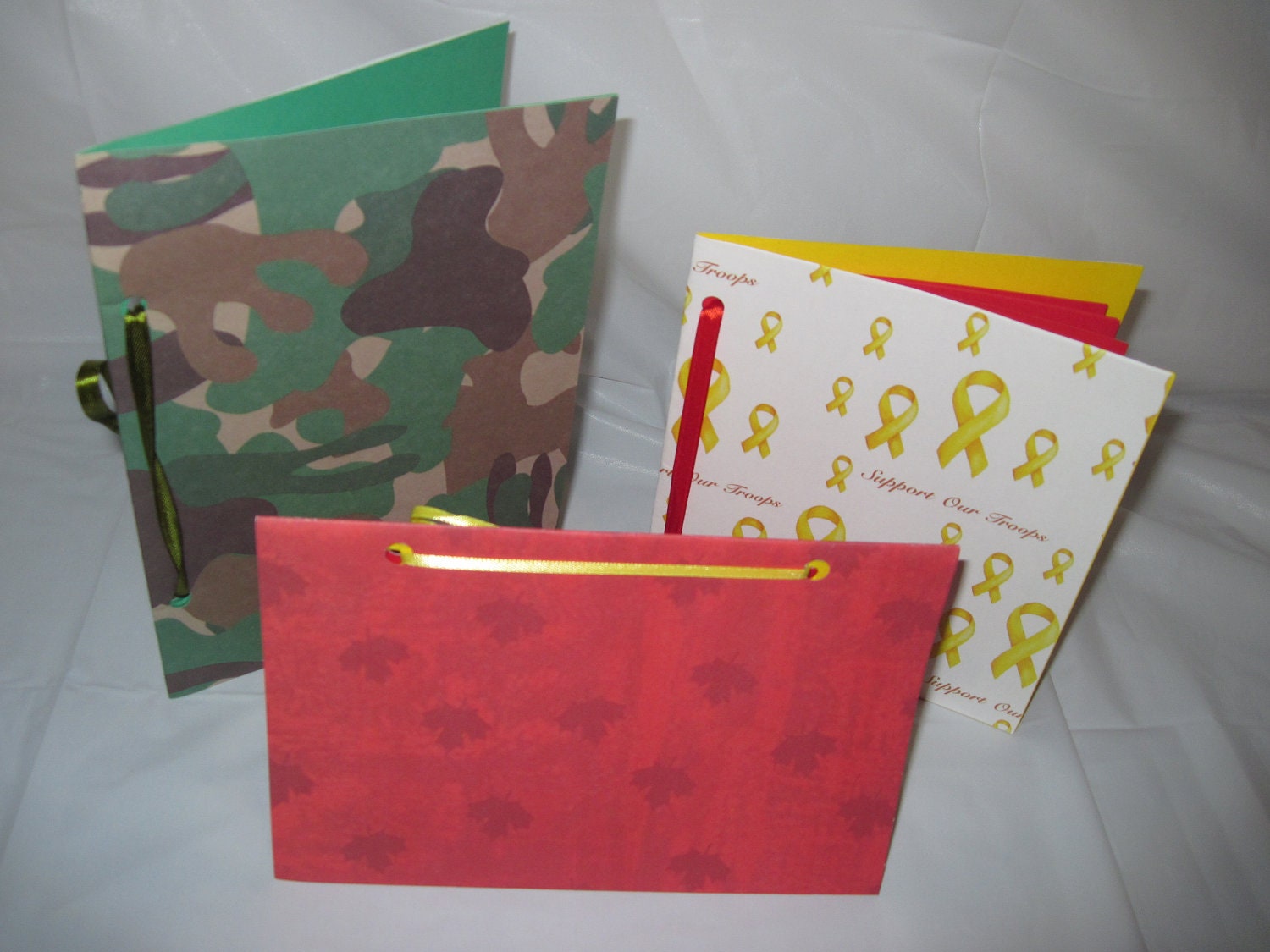 I sell things that help people tell their loved ones just how loved they are. A lot of my items are designed specifically for military deployments and work well as part of a special care package or a stand alone gift. Most of the things I sell can also be used for non-military purposes too. I'm inspired by some of my loved ones who serve in the military. A lot of the things I'm selling in my shop are things I sent to them during their deployments. It really helped us share our experiences while we were apart and it even helped bring us closer together.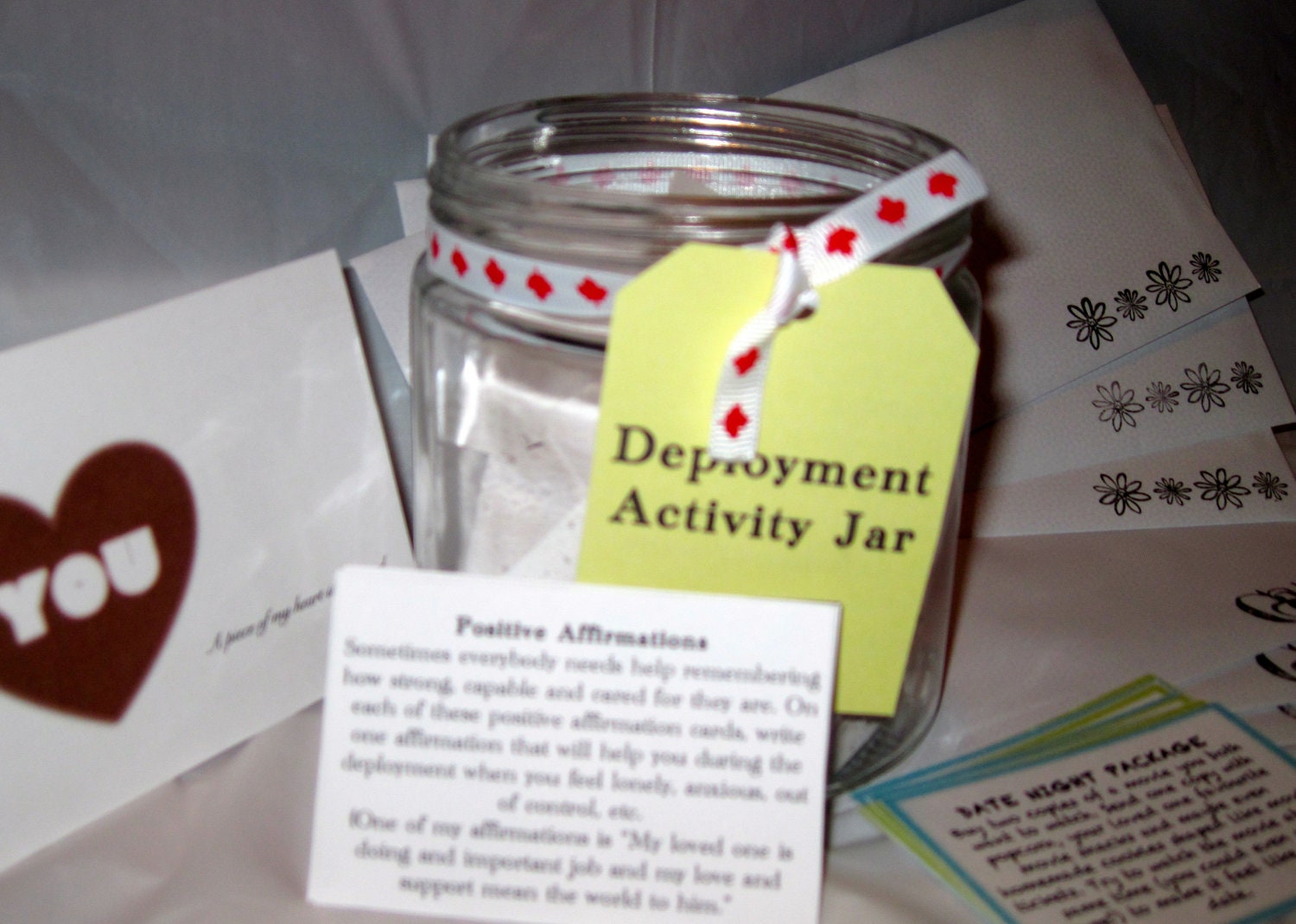 My favorite thing to create is anything that I know will make someone smile. Gift items, care package items, party supplies to create a special day for a special person...anything that spreads a little love through the world.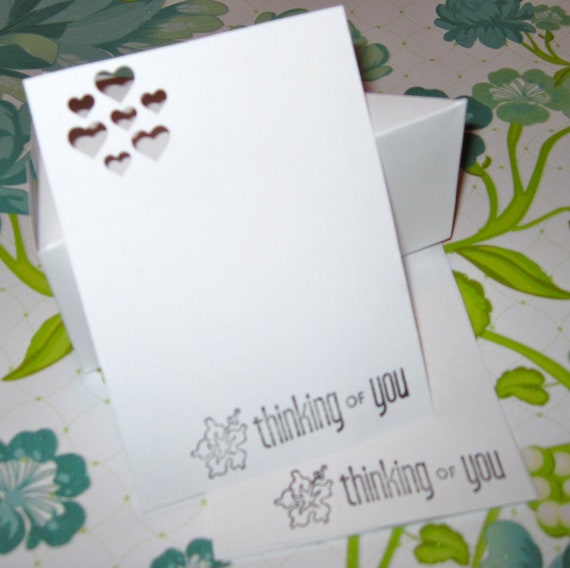 My shop started after I finished school and realized the job market sucks. I was broke and BORED! I stumbled across Etsy and realized I could use my knowledge and personal and professional experiences - I studied the military in school (focusing on the social aspects of deployment) and I've worked providing support to military families experiencing deployment - to start a shop.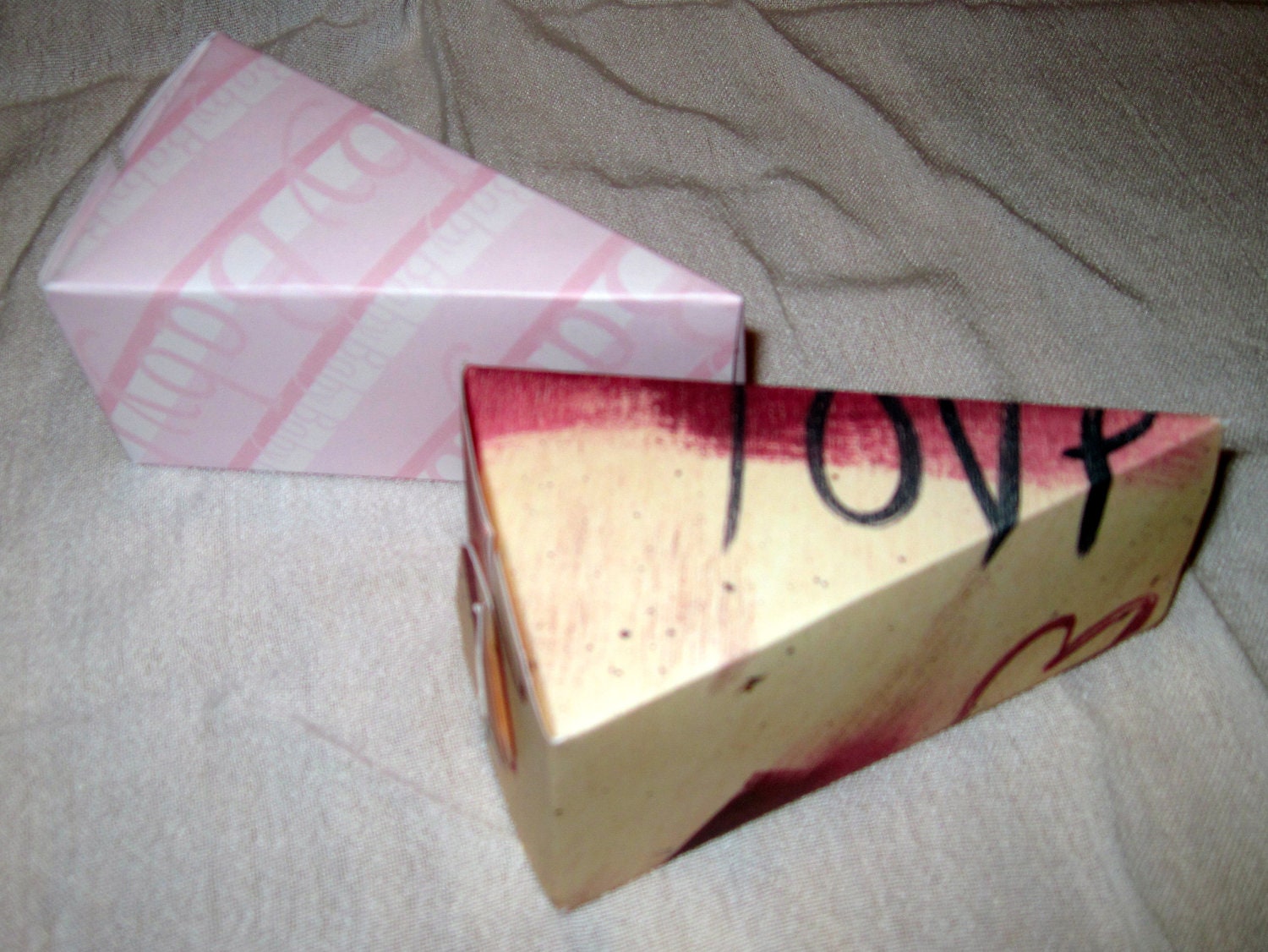 When I'm not crafting I love baking, reading, being outside, trying new things, making sure my loved ones know just how much they mean to me and experiencing the world.