SilverStarStudios is filled with modern silver and gemstone jewelry. I have pieces that can be worn everyday and and that are special enough to wear out at night for a special occasion.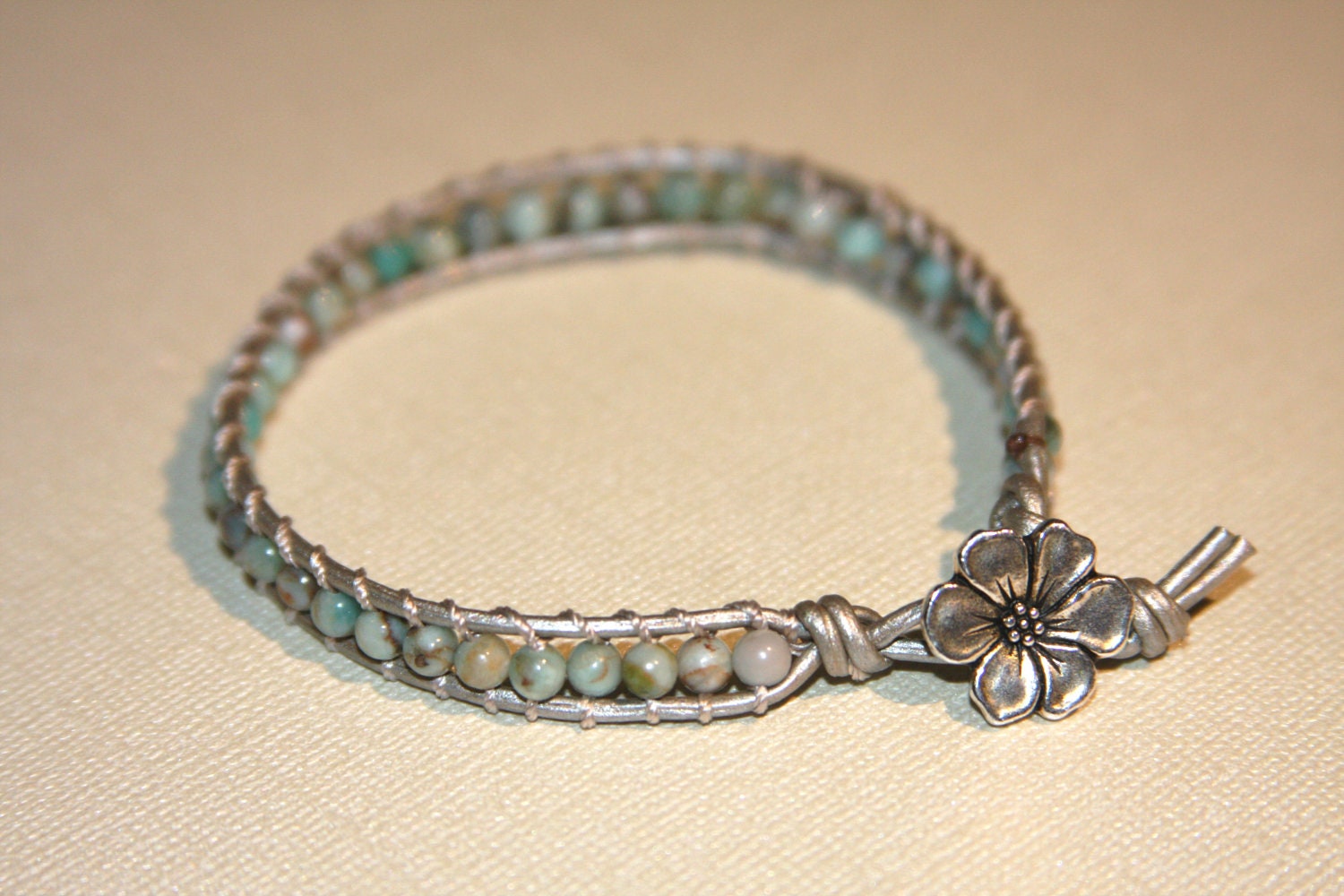 I am inspired by nature and the beauty in each stone bead or gemstone I find. From smooth shiny silver to faceted quartz to natural pearls, I love it all!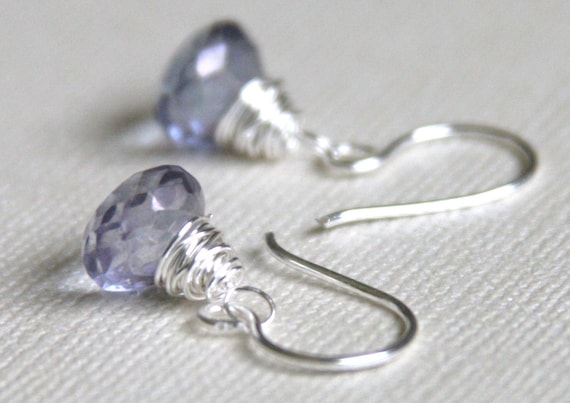 My favorite thing to create is a piece of jewelry that can bring happiness to someone and make them feel great when they put it on. I love to hear from my customers about where they are going to wear the piece they bought.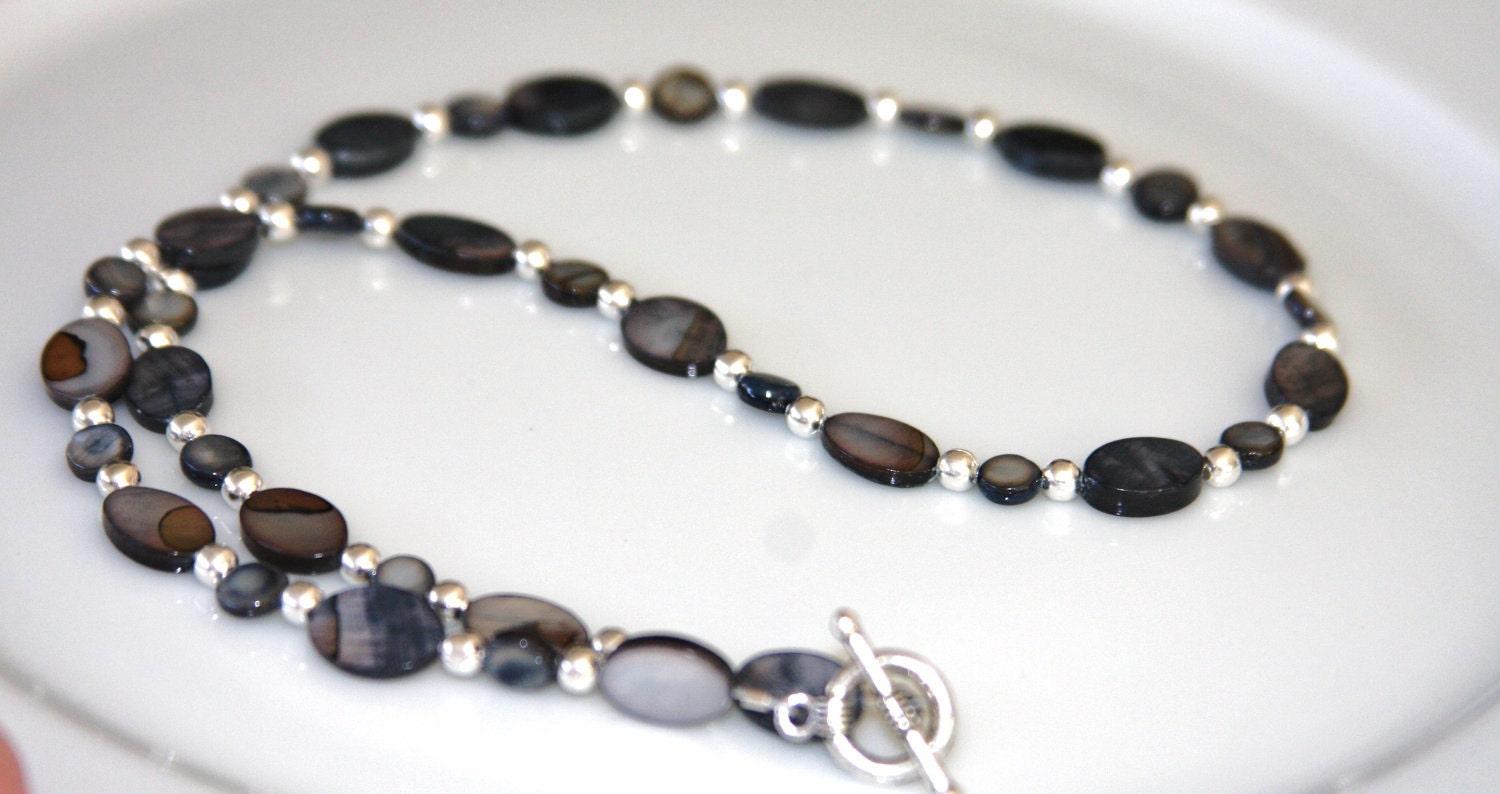 I am a busy wife and mother of 3 wonderful children ages 11,15 and 18 and an awesome dog we rescued from a shelter. I have spend 23 years of my life married to a now retired Army Officer. I have traveled through and lived in many parts of the US and Europe and wouldn't change that for the world! I have always loved crafting especially scrapbooking and now jewelry making.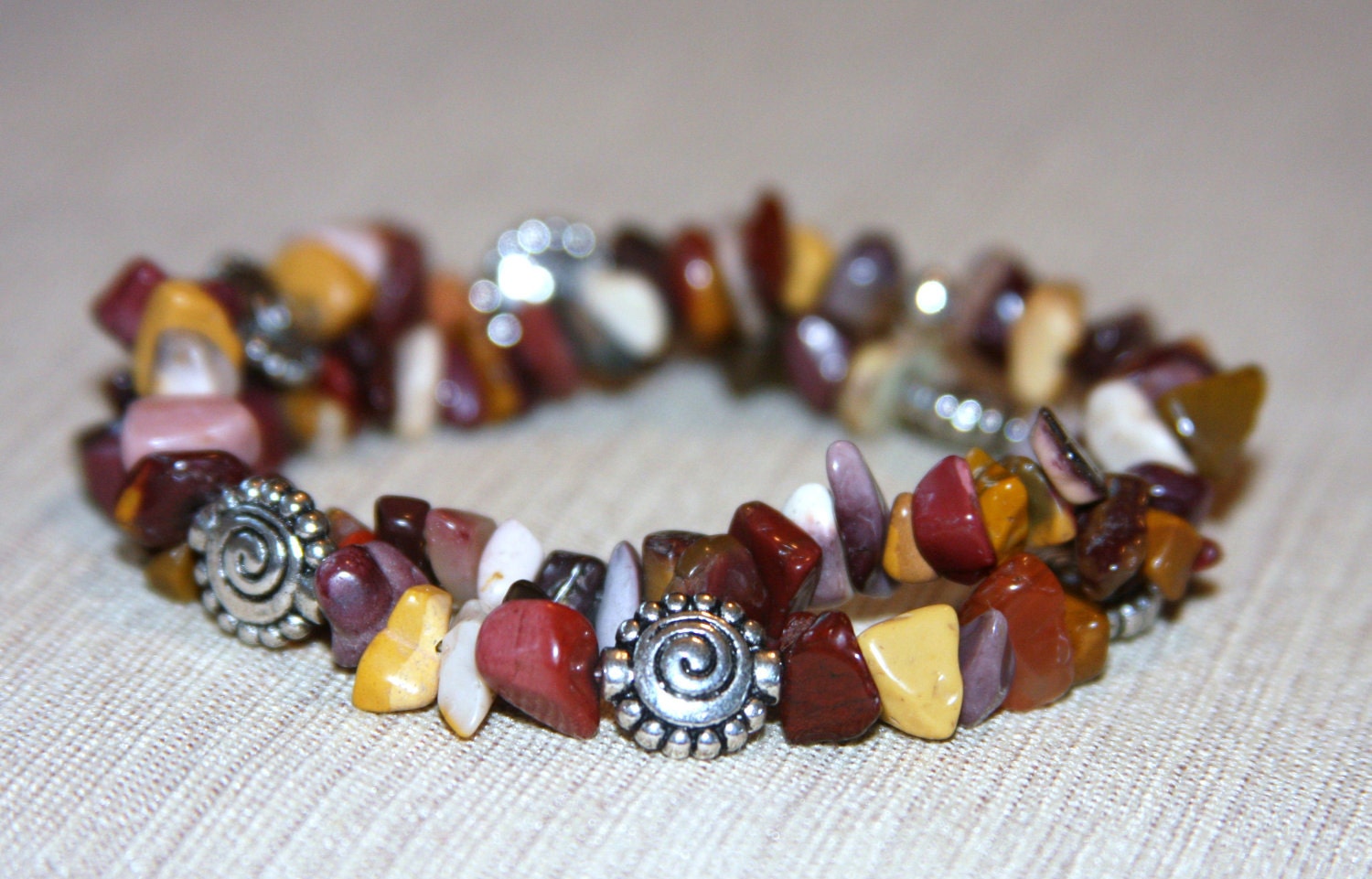 I started making jewelry when my daughter and I started making bracelets from a jewelry kit I bought her for Christmas. I became addicted to the process and a few years later I decided to open and Etsy shop!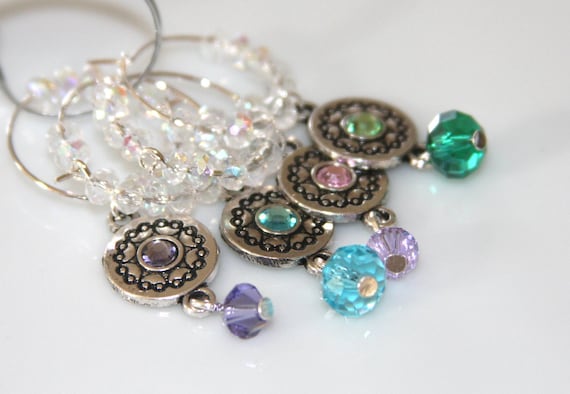 When I am not managing my shop I am usually involved in family activities. My three children keep me extremely busy from running from the hockey rink to the gym for gymnastics. I love to garden I also recently got a real estate license.