I sell crochet items! I can make about anything, but I specialize in photography props and baby items!
I feel inspired by yarn and colors just brimming in my head all day! I look for special things that can be created. I love to wander around the yarn stores or onto specialty yarn shops and find inspiration from colors and texture to make really special hats!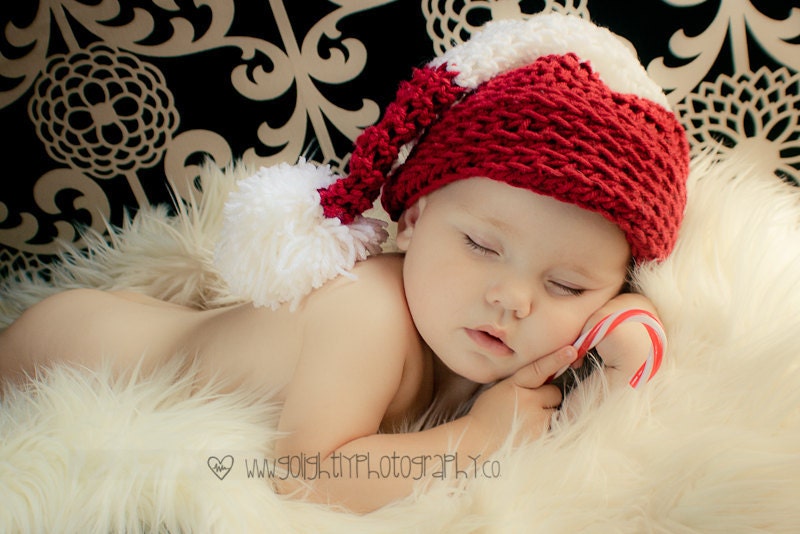 What is your favorite thing to create?
My favorite thing to create are hand spun yarn hats! I love the feel of soft merino yarn and there is nothing to compare it is soo soft and squishy!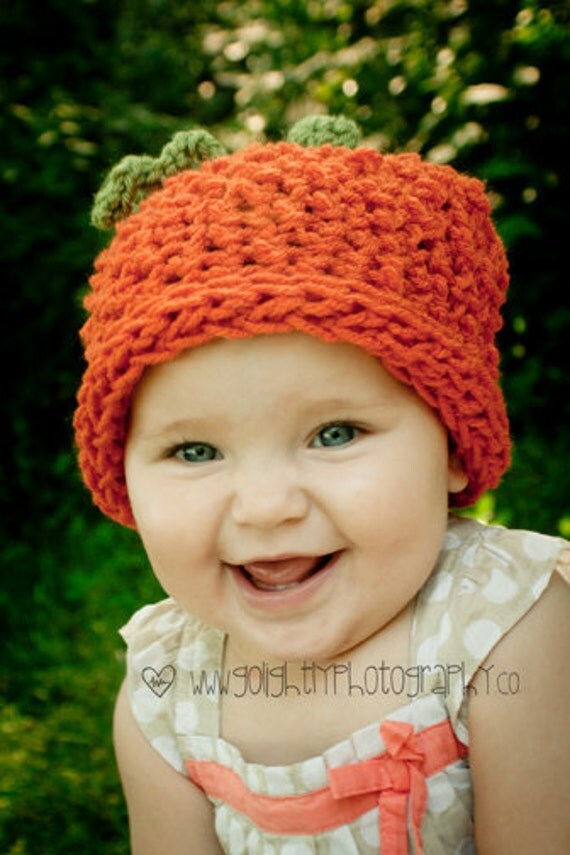 Tell us a little about you?
I am 23 years old and have been married to the love of my life for 4 years! He is a Marine and on recruiting duty so he has a very busy schedule and I have been spending a lot more time on my shop! It is truly a joy for me! We have 2 furbabies and they are seriously our children!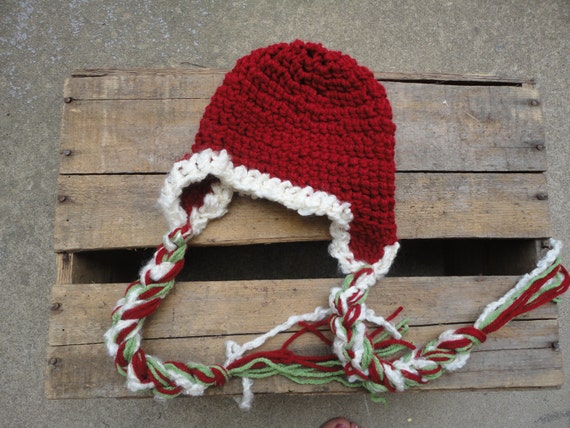 My shop started more as a little thing to do and try out my new hobby. i saw people making all these awesome things and I thought I can definitely do that!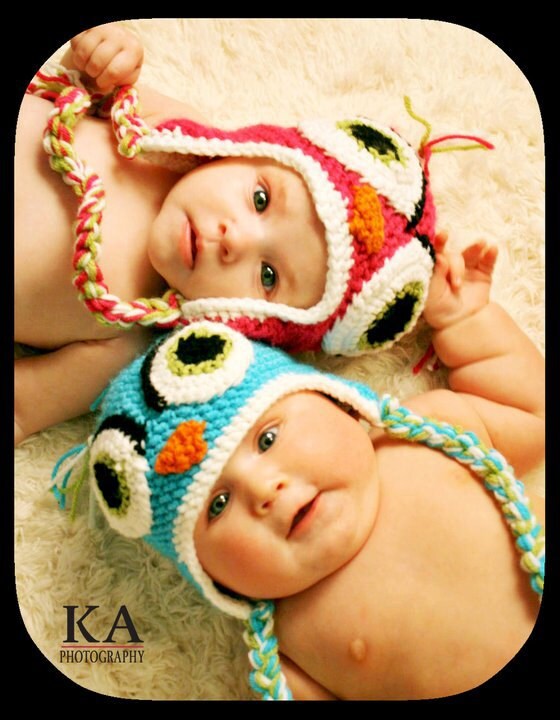 When you aren't crafting what do you enjoy doing?
Besides crafting, I love to read, shop, walk my dogs, hand out with our horse, and help my family at the races.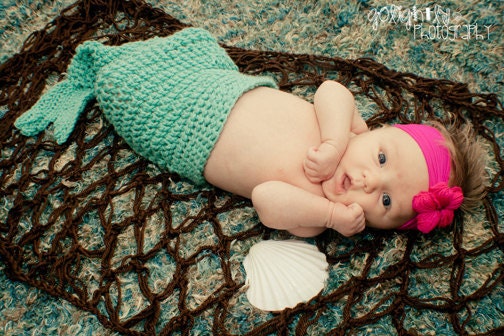 Where else can we find your shop online?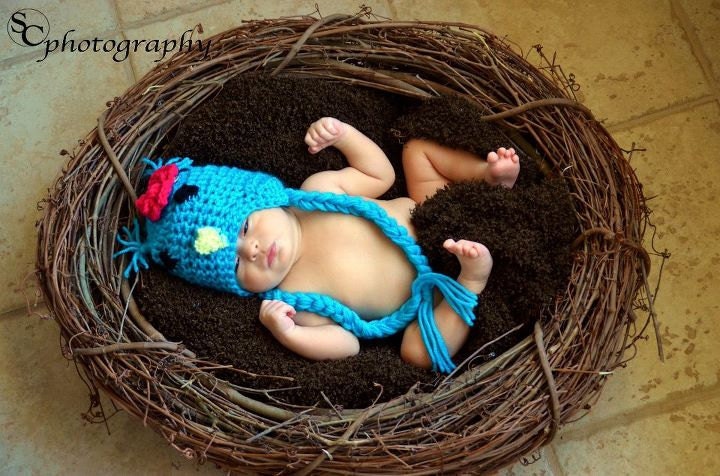 I advertise a lot through facebook. I lean towards sites that do shout outs and participate in auctions and giveaways on pages to spread the word about my page.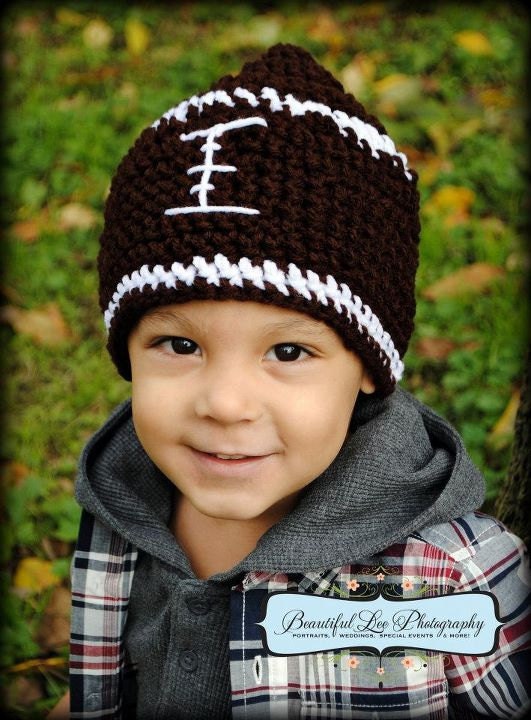 What surprises people about you?
I think that I got married so young :) I have always been told I have an old soul, maybe that's why. But I feel like we were meant to be together and when I met him i just knew! Cheesy, but so true!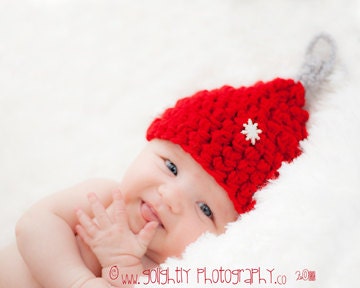 Thank you so much for picking my treasury! It is so fun to be featured and participate on Squared Away!