This week's spotlight is Jen Schaffer, owner of Creative Crafts by Jen!
What exactly do you sell in your Etsy shop?
I currently sell handmade and hand painted wreaths, photo frames, headbands, hair clips, elastic hair ties, and loose flowers. I am working on adding hand painted wooden signs and ornaments, along with gift wrap supplies before the holidays. Preferably as soon as I can :)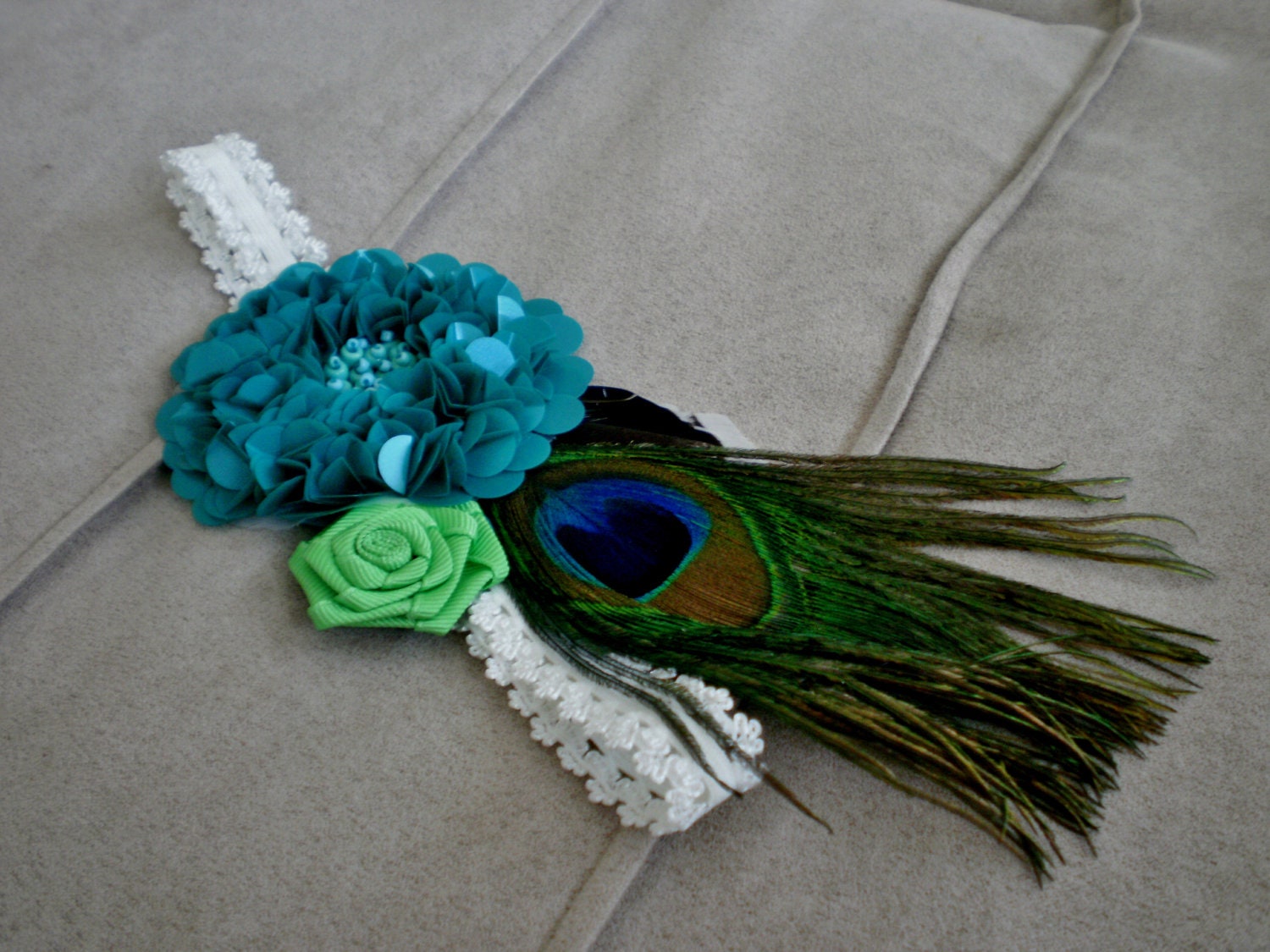 What inspires you?
My mind can be inspired by almost anything, so a thought may strike at any moment. On a more personal level, my husband and my family are always supporting me and inspiring me to do more of what I love :)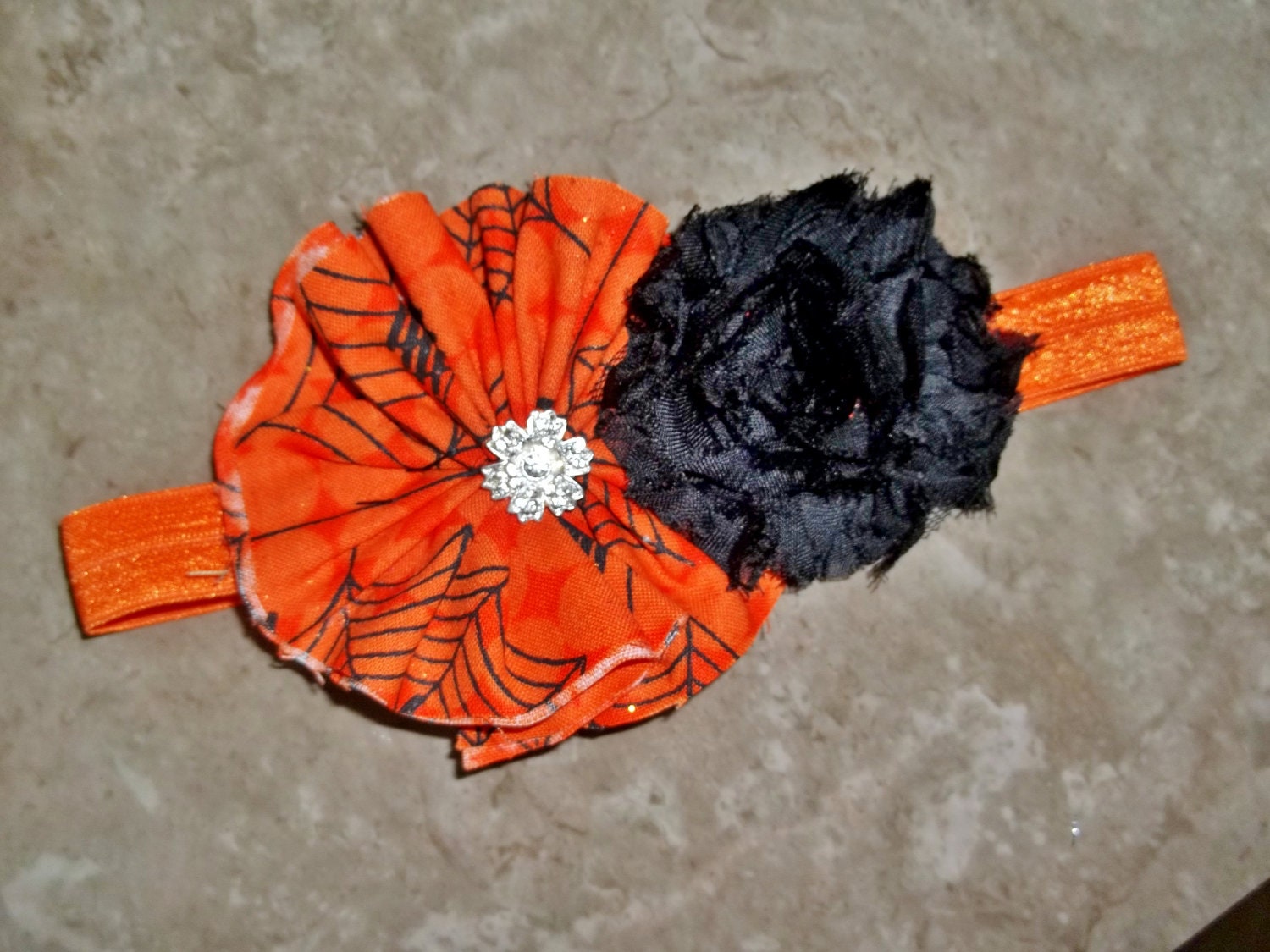 What is your favorite thing to create?
Thats such a tough choice! But my favorite thing to create would probably be headbands/hair clips and the small wooden signs I am currently working on.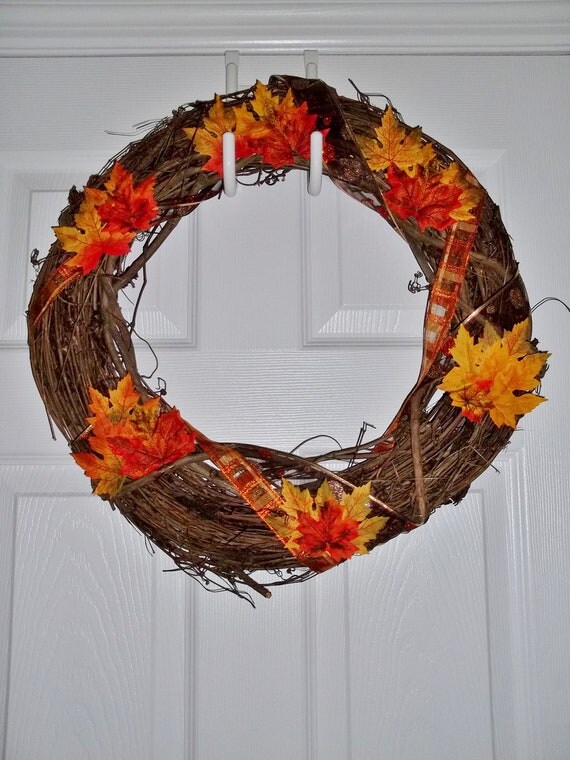 My husband is in the Army & currently stationed in Florida. Its hard to be away from my friends and family, but, my husband is a great support system. My shop helps keep me occupied while he is at work. I was attending college for Professional Photography and am now working on transferring to UMUC online for Liberal Arts.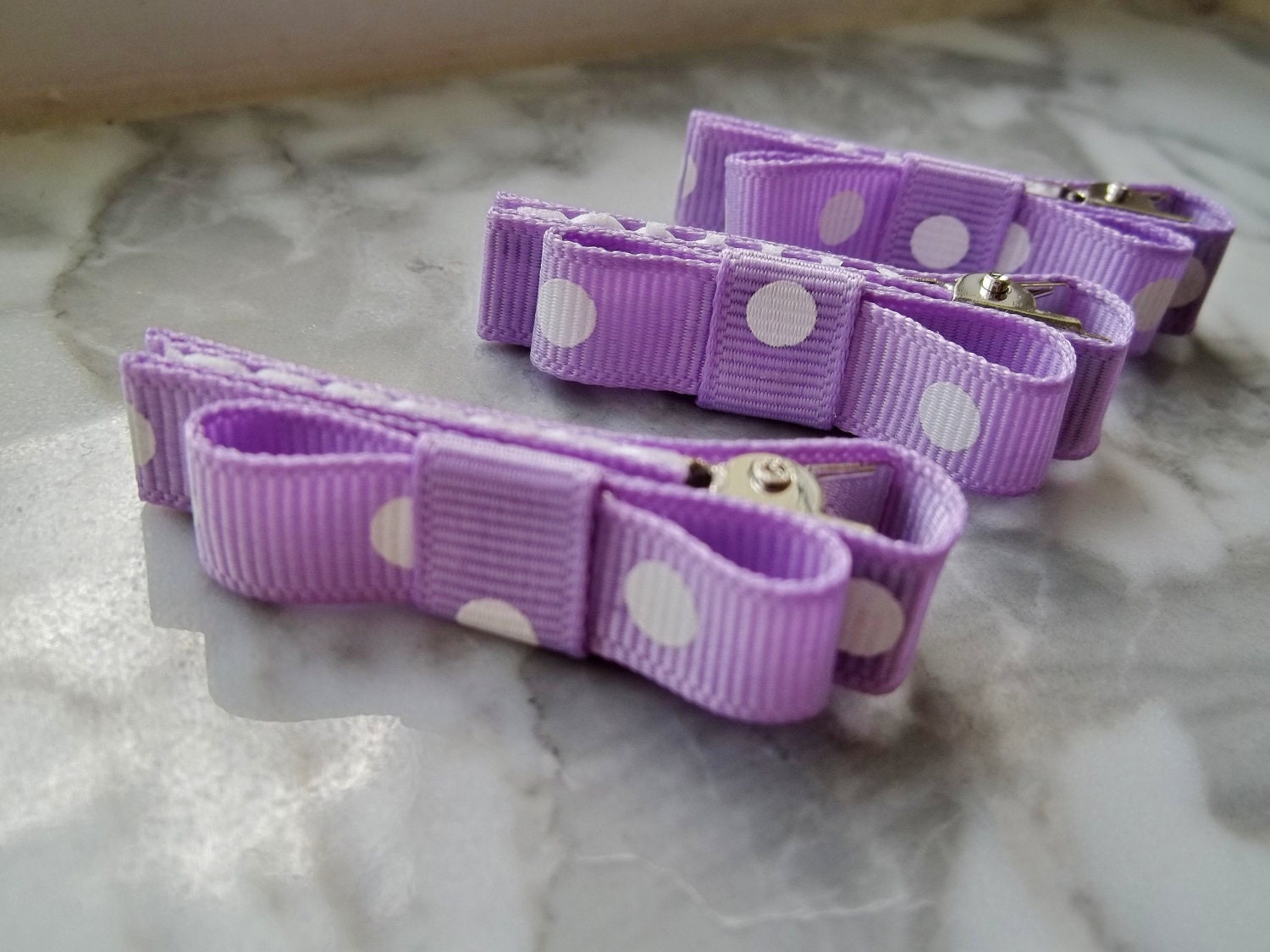 So how did Creative Crafts by Jen start?
Creative Crafts by Jen came about because I constantly kept having ideas for things everytime I would see something. Finally, one night I brought up the idea to my husband, he thought it was a great idea, and soon after I started creating!
When you aren't crafting what do you enjoy doing?
When I am not crafting, I enjoying spending time with my husband (and friends and famili if we were still back home). I also like playing with our kitten, Bubbles. As I spend the week a home, I like to get out and go places on the weekends. :)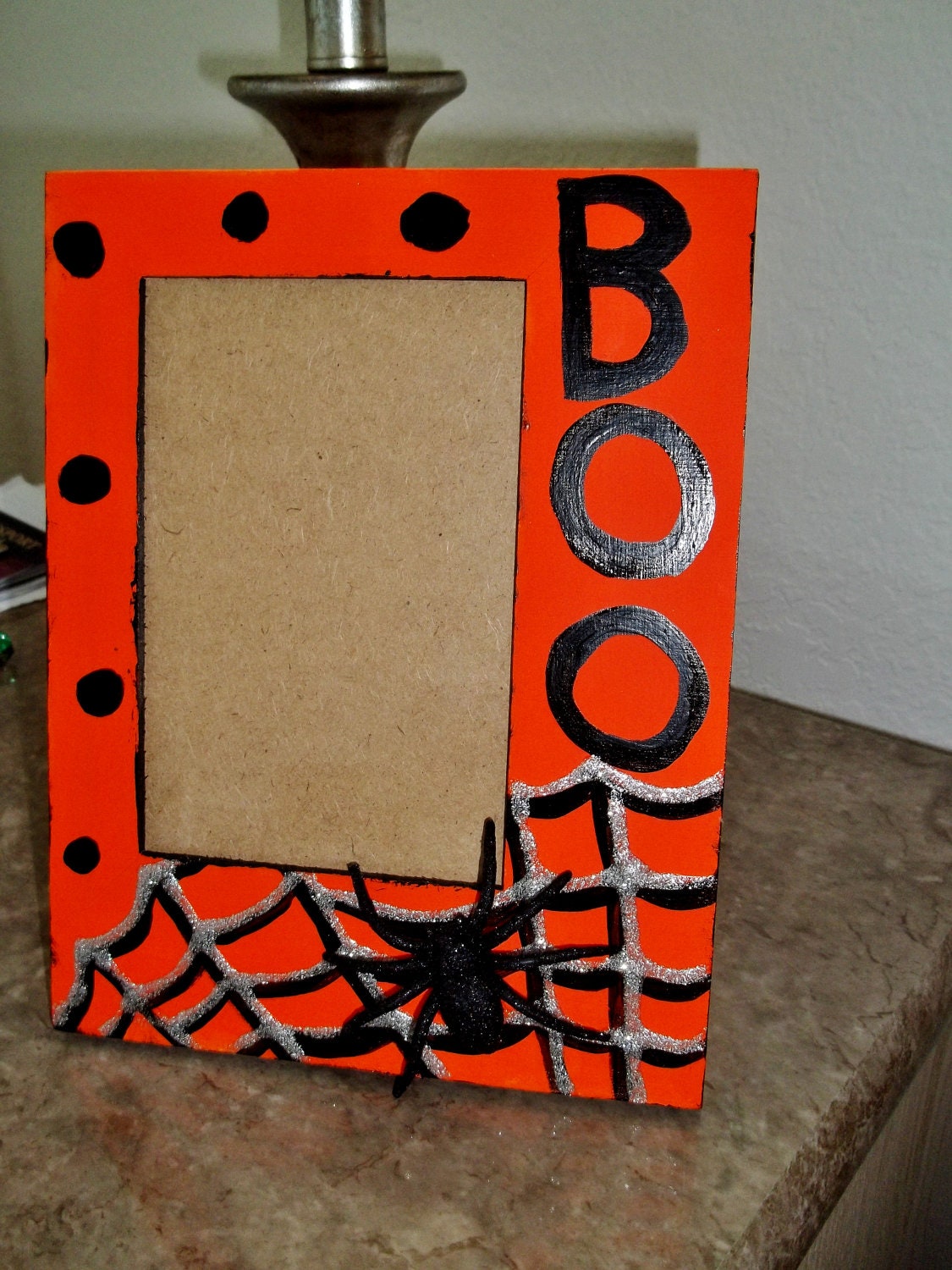 My shop is only found on the fabulous (and addicting!) world of Etsy:
I promote myself by posting the link to my shop on my personal FB page, "pinning" my items on Pinterest, joining teams on Etsy, and word of mouth. I recently created business cards to spread throughout our neighborhood.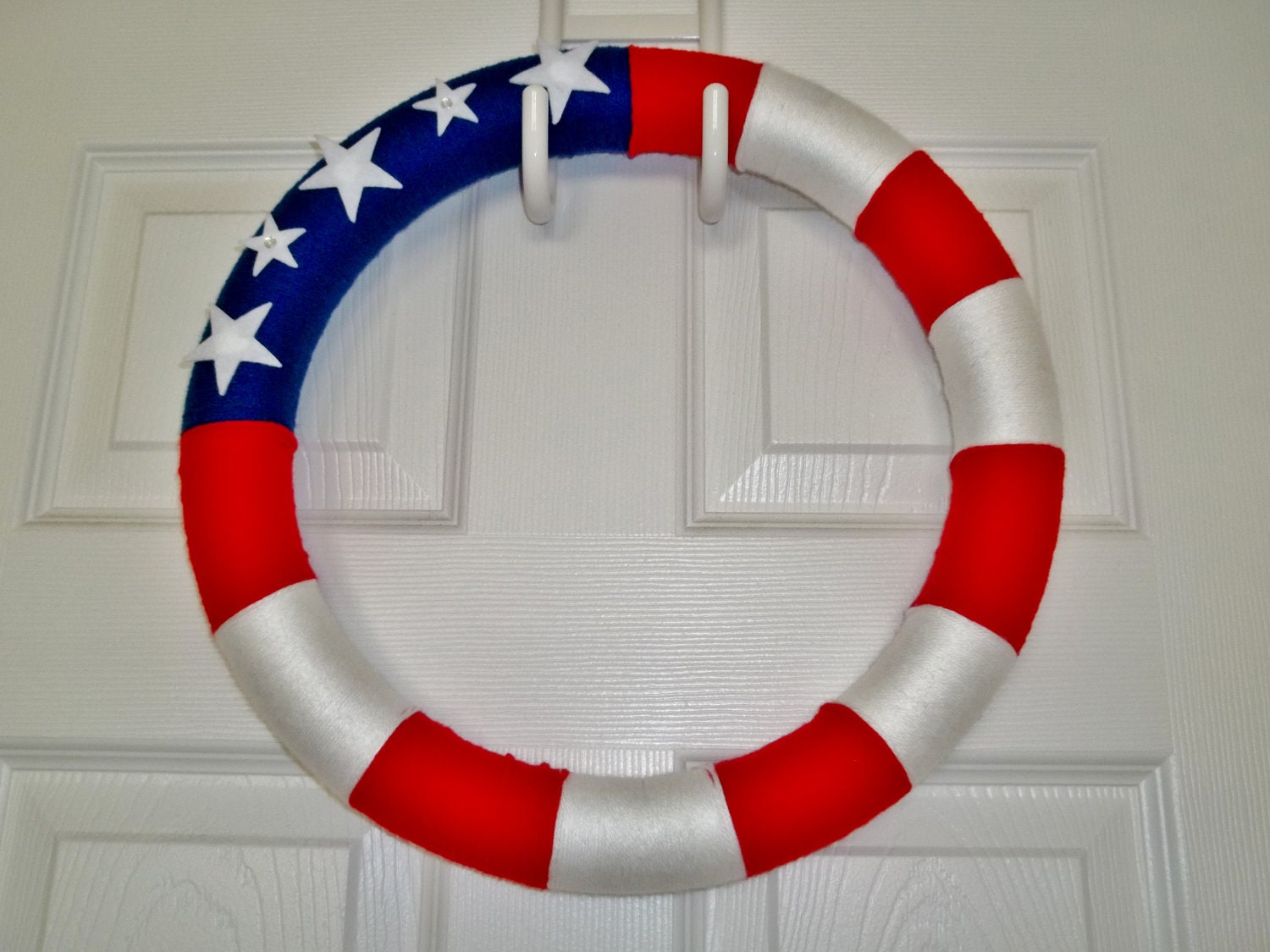 What surprises people about you?
When people first meet me, I'm usually more of a shy person. So they are usually surprised to find that I am fun, big hearted person with a sarcastic, joking, loving personality. :)